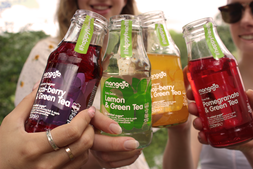 Antioxidants are often in the lime-light, but what are they, and why are they good for you?  Read more ...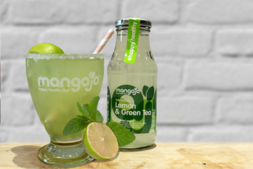 Whether it's relaxing on your own or chilling with friends, there's nothing quite like a good cocktail! And when it's based on our MangaJo range, you simply can't go wrong.  Read more ...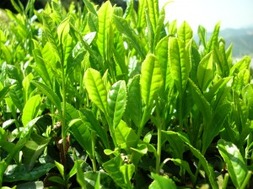 At Mangajo all of our drinks our packed with heaps of green tea goodness. You might have heard that green tea is good for you but do you know why? Read more ...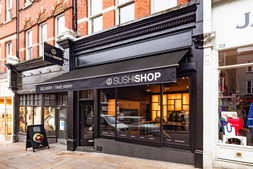 If you are in London and you like sushi check out Sushi Shop on Hampstead High Street London They have other locations as well of course, but we really liked this one! Read more ...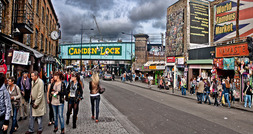 Camden is one of the largest tourist attractions in the UK up there with Buckingham Palace and Madame Tussaud. Read more ...